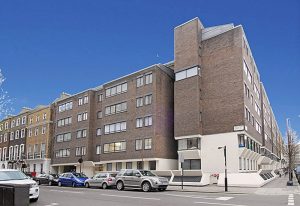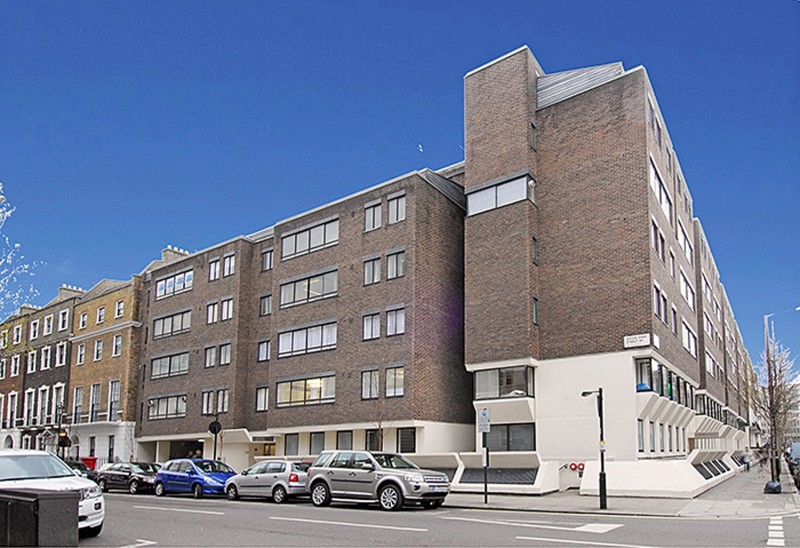 As one of the UK's leading private skin clinics
Welcome to Our Clinic – As one of the UK's best Skin Clinic London, our London dermatology clinics are conveniently based in the UK's premier medical district of Harley Street. Our ethos is to put our patient's needs first and to encourage an unrushed, results based approach. At Harley Street Healthcare, our London dermatology clinics ensure all of your skin's needs will be taken care of with a tailor-made treatment plan to give you the best possible results. Your skin is our priority.
London Dermatology Clinics
Our highly accredited skin clinic offers a wide range of services to patients suffering from all types of skin problems. Our Dermatology clinics employ the most well known and highly renowned dermatologists in the UK with the clinical expertise to effectively treat your skin condition. Many patients travel far and wide to visit our Harley Street clinic with a multitude of national and international patients. We truly understand that skin conditions such as acne, psoriasis, eczema, alopecia and other chronic problems can prove to be a source of inconvenience and embarrassment for some patients and we will ensure patient comfort at all times.
Our Mission
Harley Street Healthcare's London dermatology clinics was founded in Harley street by a team of dermatologists who are dedicated to giving the best private dermatological care. Patients have often come to us following unsuccessful treatment elsewhere – our ethos has always been to treat patients with a results based approach within the safest clinical setting hence our patients' expectations are almost always exceeded.
Talk To Us