UK's No. 1 Dermatology Clinic
Welcome to Harley Street Healthcare. We provide the best treatment at the best prices to get all your needs met under an acceptable range. Private dermatology consultation can be expensive elsewhere. But Not here. Book a dermatology appointment and get accessed by our doctors, who are patient-centric– meaning they will put your needs foremost and then begin the assessment.
Looking for a private dermatology clinic near me? Look no further. Dermatologists here will present you with a treatment plan shortly after meticulously perusing through the details you gave them about your skin history. With royal London hospital dermatology etiquettes, we commence our services. Speaking of services, from vitiligo to dermatology acne treatment, our doctors cover treatments for almost all skin conditions.
Tell Us About your Condition
Make an Appointment Today!

Get the best face or body cyst or skin tag removal in London today with injections, incisions, or surgery.

Lipoma is removed surgically or through liposuction with the safest techniques and expert surgeons.

Get your mole removed by the best UK surgens, mole removals from only £295.
Same Day Skin Tag Removal – Removed from £295

Are you suffering from genertal warts? Our affordable and discreet client is what you need.

Our Harley Street clinic can treat acne, eczema (dermatitis), rosacea and psoriasis.
Harley Street Healthcare is the "skin clinic near me" that has been running as a superior London dermatology clinic for over a decade. We support our patients with excellent FREE aftercare. This way, your needs are met at an afordable price, and our purposes is fulfilled.

We have some of the best cosmetic dermatology surgeons in London. Our atmosphere helps patiants feel comfortable sharing their woes and history.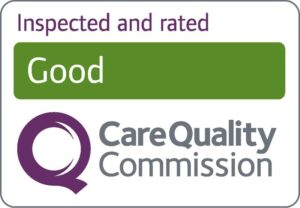 Sample Skin Conditions Harley St Healthcare treat:
We have even been awarded 5 stars over our treatment facilities and behaviorism toward our patients by WhatClinic.com.
Get access to our Highly-Skilled Cosmetic Department while receiving Dermatological Care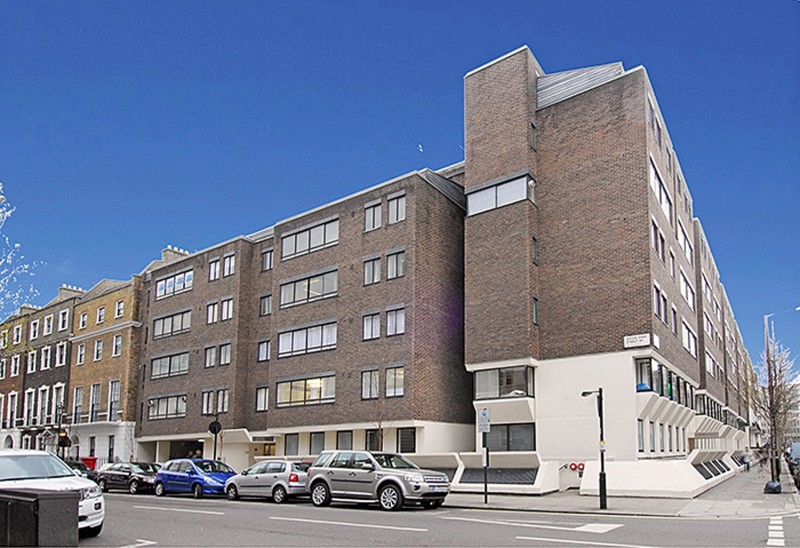 The Dermatology Department of Harley Street Healthcare has dermatology treatments for acne, warts, scabies, allergies, and every other skin condition. We have experienced dermatologists in the field who have also dealt with each case.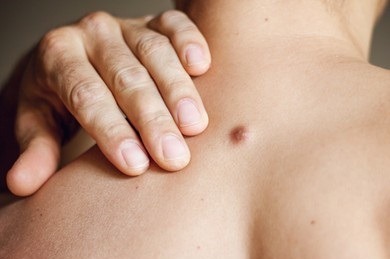 Other than treating skin diseases, anti-aging and skin rejuvenation has gotten quite famous with our patients. We have a wing for cosmetic surgeries and treatments at Harle Street Healthcare for the growing demand.

I am really pleased with this clinic. I would really recommend it to all my family and friends. The customer service was excellent even before the clinic- as a patient you are allocated a patient liaison officer called Sarah who helped me so much. Then at the clinic, the appointment was on time and the dermatologist Dr Askari was really knowledgeable. The staff are all lovely and the location, excellent. Very good clinic – really would recommend!
Did the job quickly and efficiently
Good service for mole removal. After no small amount of searching for removal of my daughter's nose mole, many clinics refused to remove a mole from a 15-year-old, or advised waiting, or for some reason won't do it. London Dermatology did the job quickly and efficiently. It did cost a bit more compared to some, at £499, but after the frustration of a long search, any excess was worth it.
London Dermatological Clinics will take care of all your skin conditions
Harley St. Healthcare has everything you need to cater to your skin illnesses. We have experienced surgeons who have dealt with eczema, acne, vitiligo, and warts– you name it!